There's a lot of vehicle options available, especially with our
Chrysler
,
Jeep
,
Dodge
and
Ram
models at
Great West Chrysler
, but which vehicle deserves your ownership? We've done the research for you and pitted our FCA selection of vehicles against the competition, so you can see the Chrysler, Jeep, Dodge and Ram advantages. Whether performance-based luxury in Chrysler, outdoors-oriented in Jeep, versatility in Dodge or toughness in Ram, all these brands deliver unique benefits that make them top choices for customers. Navigate below, pick your brand of choice and explore how each model compares against its top competitors, with us at
Great West Chrysler
!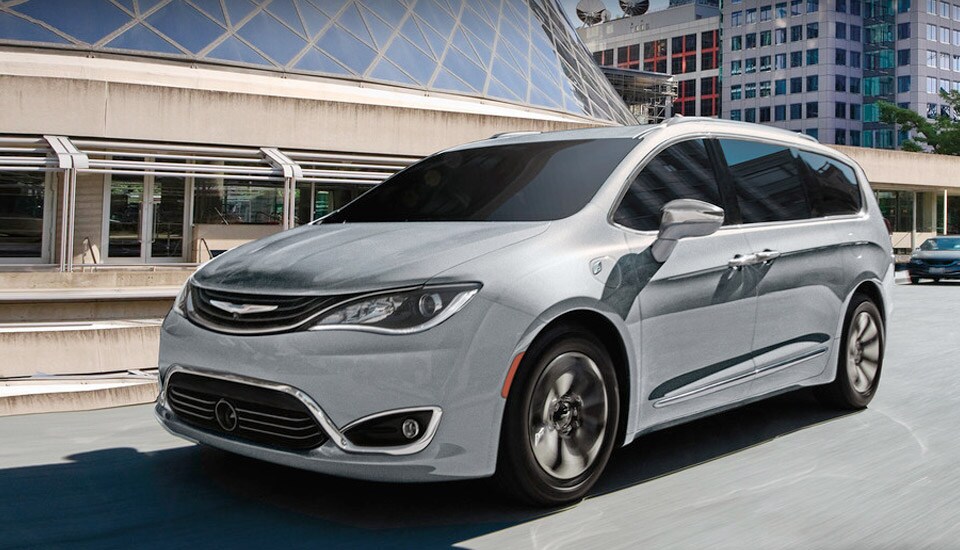 CHRYSLER MODEL COMPARISONS
Discover how Chrysler vehicles take on all comers, whether sedan or minivan.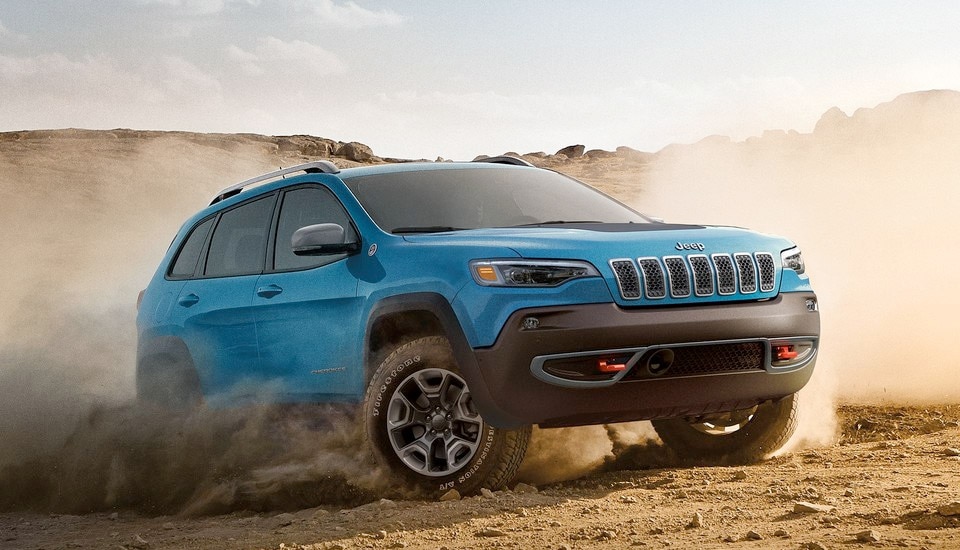 JEEP MODEL COMPARISONS
One-of-a-kind vehicles that tackle the outdoors, Jeeps are strong competitors among SUVs.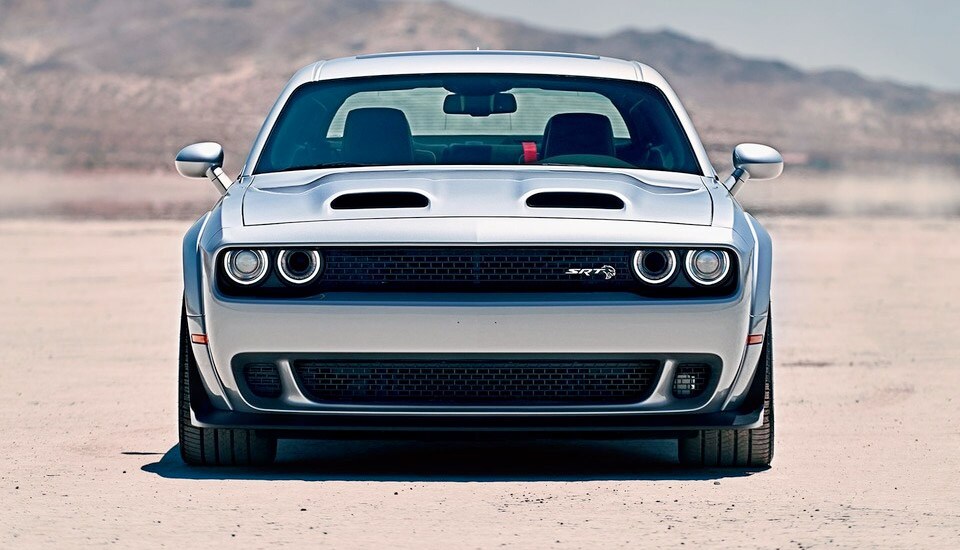 DODGE MODEL COMPARISONS
Dodge's versatile lineup stacks up against a multitude of competitors. See how it strives.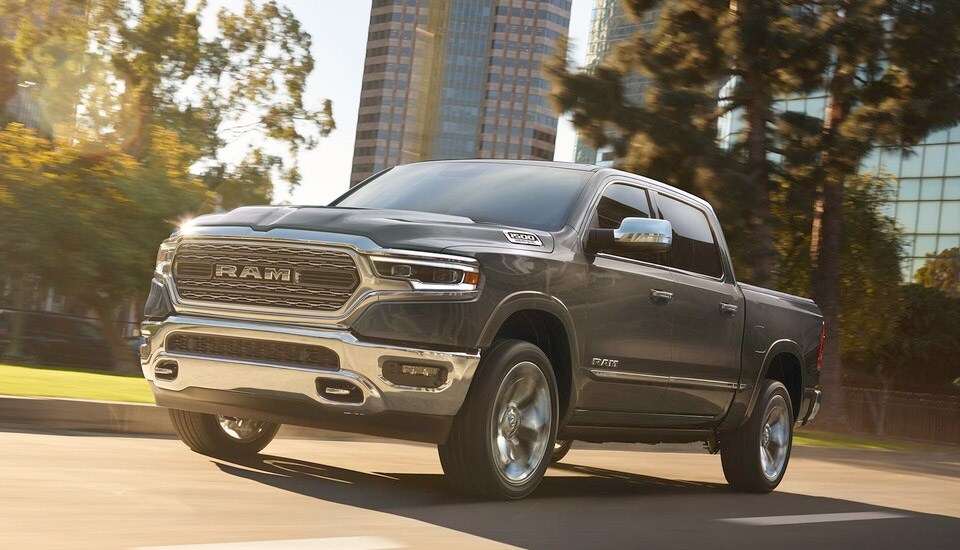 RAM MODEL COMPARISONS

Explore how Ram light and heavy duty trucks compete against the crowded pickup market.
Want an in-depth comparison for a specific vehicle?
Contact us
and let our team know, we'd be more than happy to help you out!