Chrysler Model Comparison
Chrysler Grand Caravan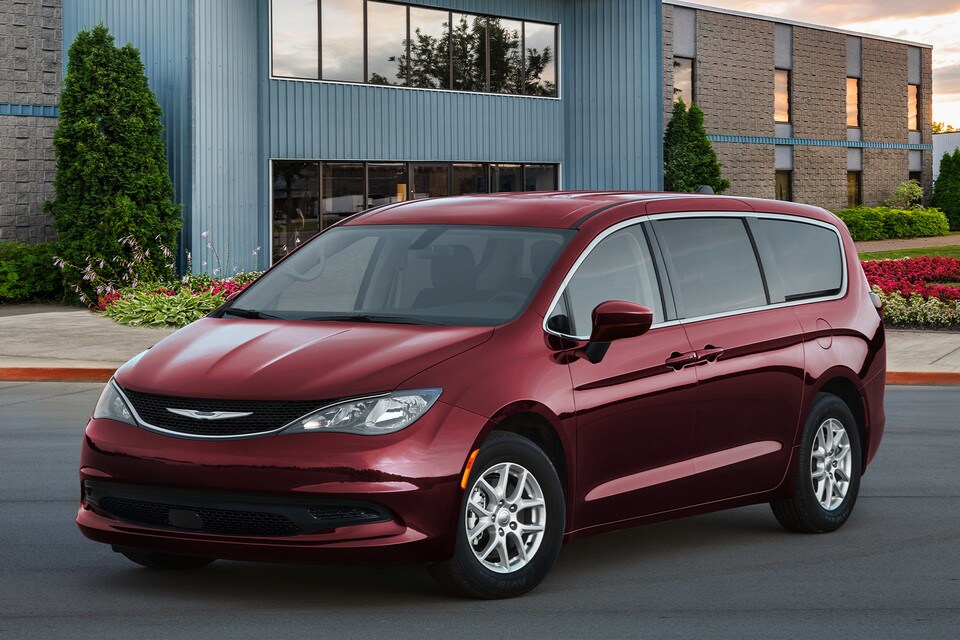 Providing unmatched value for your family, nothing beats the 2022 Chrysler Grand Caravan - available exclusively in Canada.
Chrysler Pacifica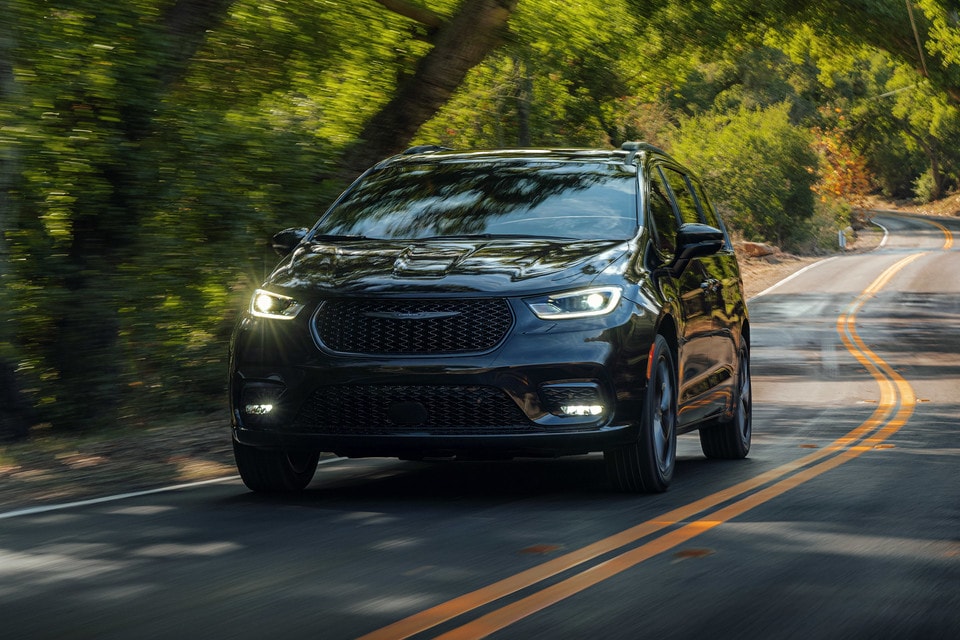 When on the road, Chrysler Pacifica makes sure your family's well-being is as important to us as it is to you.
Chrysler Pacifica Hybrid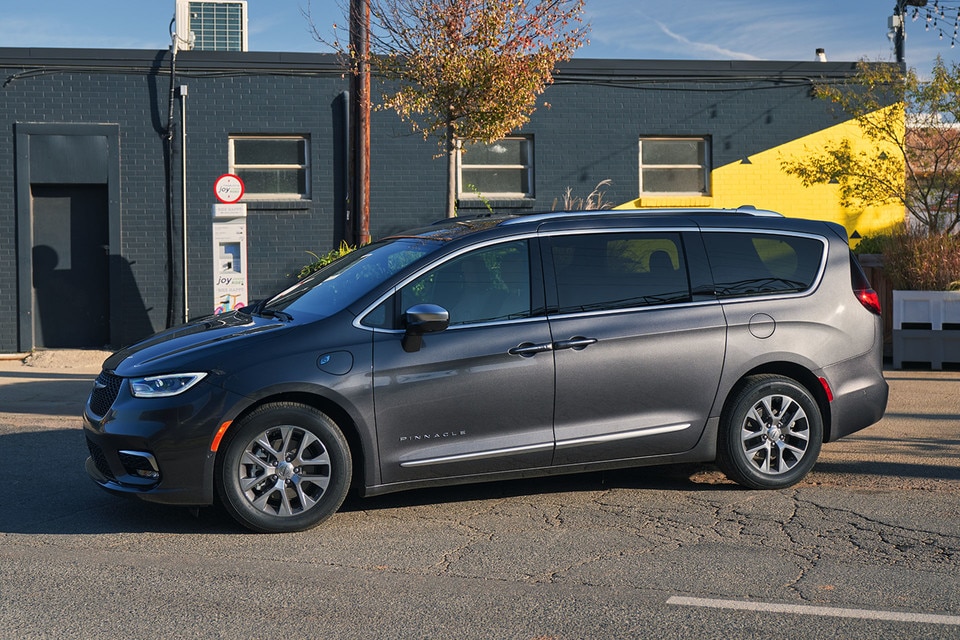 With an array of advanced features, the 2022 Chrysler Pacifica Hybrid is ideal for families and the environment.
Chrysler 300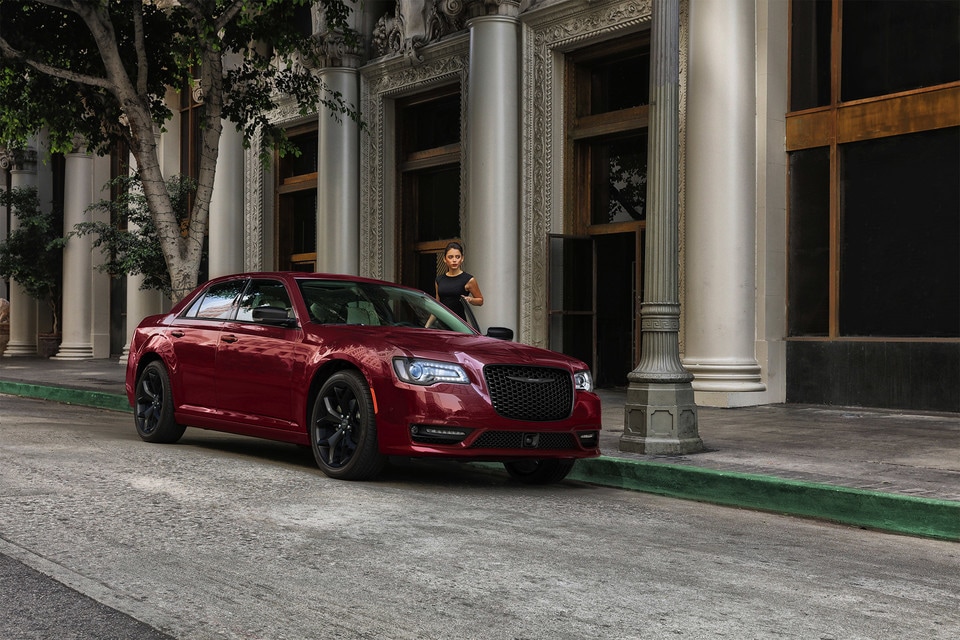 The 2022 Chrysler 300 continuous to make a statement with luxurious comfort, family friendly conveniences and unrelenting capability.